All LYYN products are designed with some key words in mind:
Simplicity and ease of use
Turn-key plug-n-play in existing systems
End user value for money
Common features
The technology is based on color video. Visibility is enhanced (particularly the possibility to see colors, movement and contours) in fog, haze, snow, dust, sand, low light, etc as well as under water and in medicinal applications.
Since the visibility disturbance might change quickly, for instance when the fog rolls in or when a light is switched on, the technology is designed to be self optimizing for each and every video frame. 25 times per second in PAL and 30 times per second in NTSC.
The products are intended to be used for real-time processing as well as post processing of stored material. Today, all products are analog video enhancers for PAL and NTSC.
LYYN has three product lines for three different applications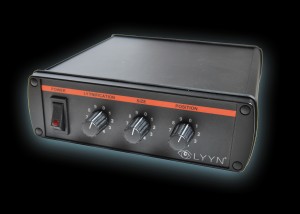 LYYN Hawk Portable™ is the portable solution.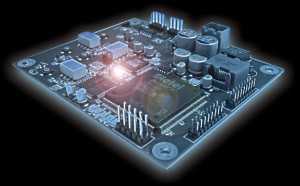 LYYN Hawk Board™ is the ideal solution for product manufacturers, system integrators and advanced users that want to integrate lyynification™ inside their own products.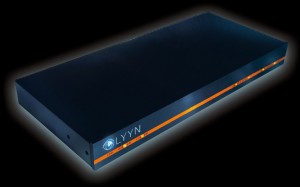 LYYN Hawk System™ is the solution for large CCTV systems.
By installing it with a video switch you only need one LYYN Hawk System per simultaneous viewing channel. A simple system upgrade, bringing a powerful result to the whole system.